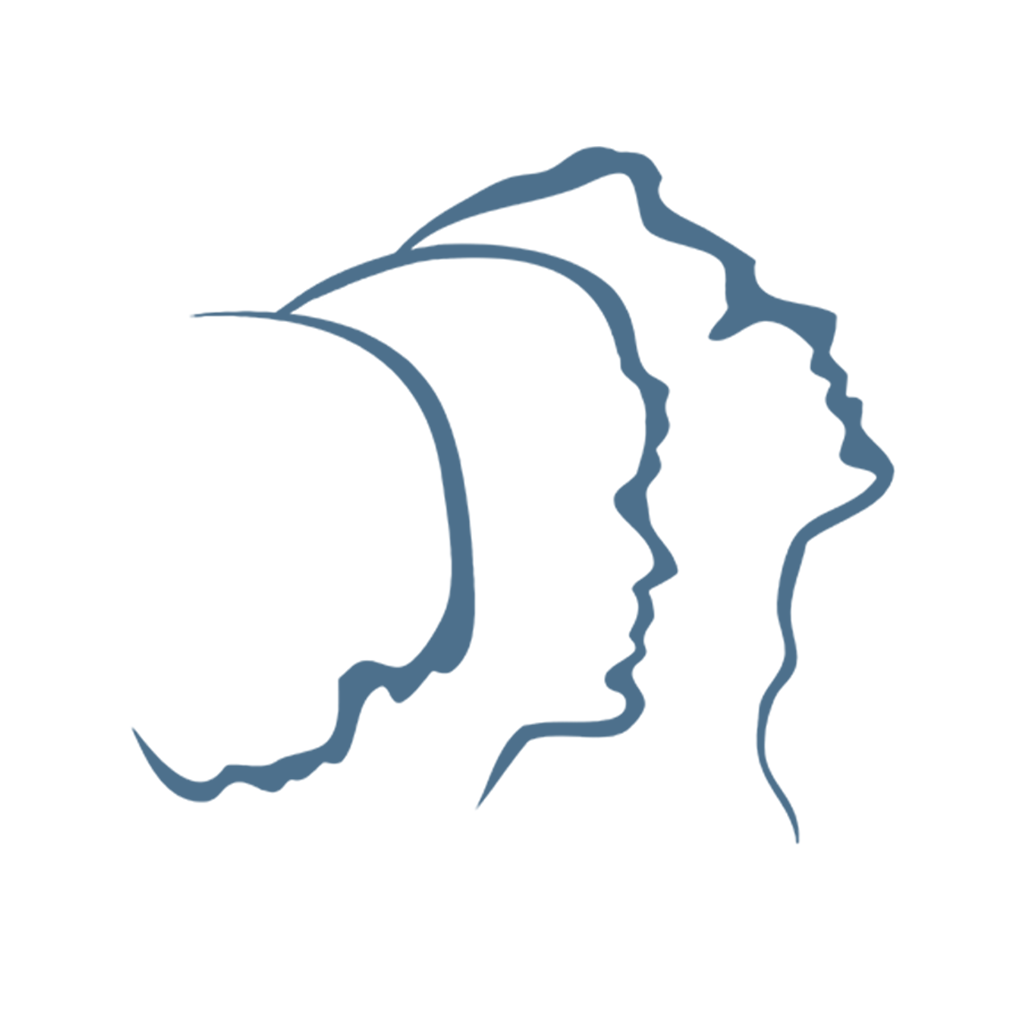 Featured Artist
MaleSurvivor
Every man who has experienced sexual assault or sexual abuse deserves access to a judgment-free space where he can heal on his own terms and without shame. For 26 years, MaleSurvivor has fostered a healing community where tens of thousands of men from more than 200 countries come together to find support, information and — most importantly — hope.

MaleSurvivor is a 501(c)(3), non-profit, public benefit organization committed to preventing, healing, and eliminating all forms of sexual victimization of boys and men through support, treatment, research, education, advocacy, and activism.

Formed in 1995, MaleSurvivor has an international membership of over 15,000 registered members from over 200 countries in the world. MaleSurvivor is primarily funded by member donations. Visit guidestar.org to confirm MaleSurvivor's nonprofit status . MaleSurvivor's EIN is 41-1831829. All contributions are tax-deductible as allowed by law. Read our detailed history, accomplishments and international conferences.

MaleSurvivor is dedicated to providing personalized support for men at every stage of the healing process. We facilitate dialogue among survivors, as well as between survivors and professional therapists, on our online support forums like a vibrant and moderated Support Forum, online 24/7 chat and at in-person events. We provide educational resources that help empower them to process their past and look forward to a brighter future. And we do everything in a way that recognizes and respects the diversity of survivors and their allies.
Visit MaleSurvivor's Website